For the world to meet its climate goals, we all need to play a part in transforming the built environment to zero energy and zero carbon. That's why we at EEBA (Energy & Environmental  Building Alliance ) are setting our sights on making Zero Energy and Zero Carbon homes attainable and available for everyone through zero energy home builder training and consumer engagement. 
Zero Energy Home Builder Training on the Path to Zero
To do this, we have substantially increased educational content, training and professional designations to support builders who are on the path to zero energy and zero carbon home construction.  Check out the Intro to EEBA and more at the  EEBA Academy which features more than 250 hours of on-demand education including the Net Zero Building Professional designation.  To learn more, sign up to receive alerts about our weekly Webinar Series, and our EEBA High Performance Home Summit. 
Building Demand for Zero Energy Homes
We also continue to cast our net broadly through our expanded partnerships with  Team Zero. Together we are building demand for zero energy homes by arming consumers with the information, programs, and local professional resources needed for them to plan their own path to zero.     
List Your Zero Energy Homes on the North American Inventory of Zero Energy Homes
If you are on the EEBA or Team Zero mailing list, you will be receiving this free Zero Energy Project Newsletter 10 times per year. All EEBA builders and designers who have designed or built a zero energy home are invited to list their zero homes in Team Zero's Inventory of Zero Energy Homes, and be sure your business is listed in the Zero Energy Project's Directory of Zero Energy Building Professionals.
About the Author: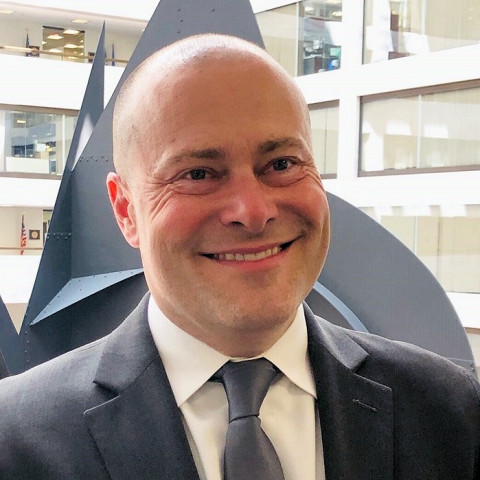 Aaron Smith is the CEO of the Energy and Environmental Building Alliance (EEBA) which represents a community of over 50,000 builders and their stakeholders across North America that are truly the early adopters and innovators in driving sustainable transformation of the homebuilding industry.
Aaron has over 25 years of experience in home construction, building products, sustainability and non-profit board leadership. Aaron can be reached at aaron@eeba.org